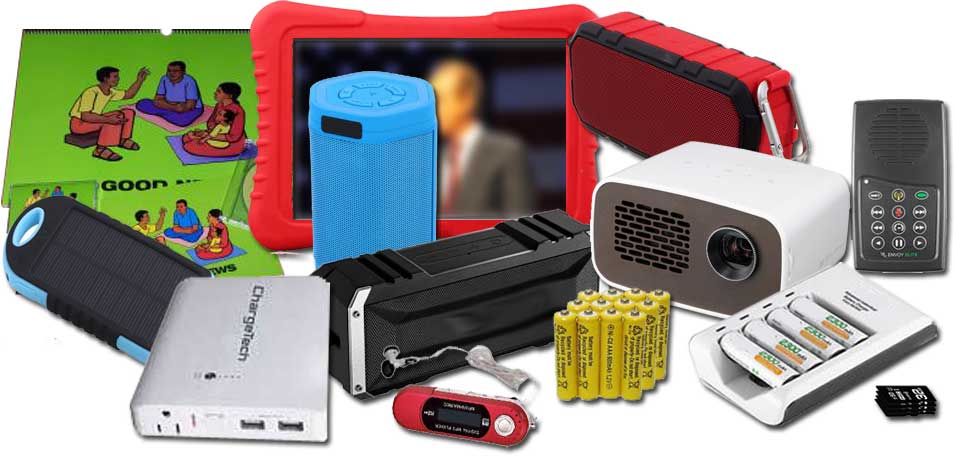 Global Recordings Network Founded in 1939 Global Recordings Network has produced recordings in around 6000 languages. This organization is a leading provider of Christian evangelistic and discipleship audio visual materials. The materials are a particularly powerful evangelism medium as they communicate the gospel story in a way that is easily understood by oral communicators.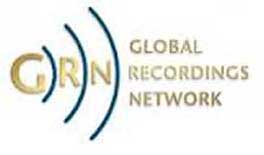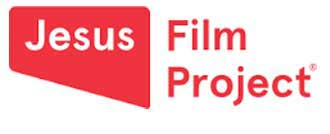 Jesus Film Project In 1979 the "JESUS" film premiered in 250 U.S. theaters. In 1985 the "Jesus Film Project" was founded. Since that time the Jesus Film has been translated into over 1400 languages and partnered with more than 1500 ministries. It has been seen by more than 200 million people, and millions have indicated decisions to follow Jesus. Today they carry more than 30 short and featured films.
Faith Comes By Hearing This organization has Bible recordings in 1042 languages spoken by 6 billion people. Over 454 million people in virtually every country have been reached through their programs.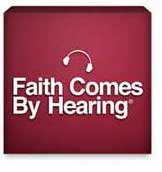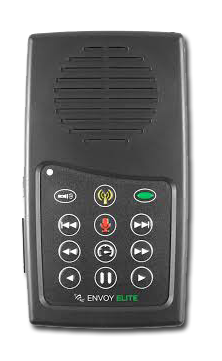 MegaVoice For over 25 years, MegaVoice has been creating and distributing solar powered audio Bibles to the ends of the earth. Since inception in 1988, MegaVoice has invented, innovated and developed the world's best solar powered tools to share God's word. The self-contained batteries allow playing evangelistic teachings and movies up to 2.5 hours on a single charge.
LG Projector with Bluetooth Speakers
These devices with self-contained batteries allow playing evangelistic teachings and movies up to 2.5 hours on a single charge.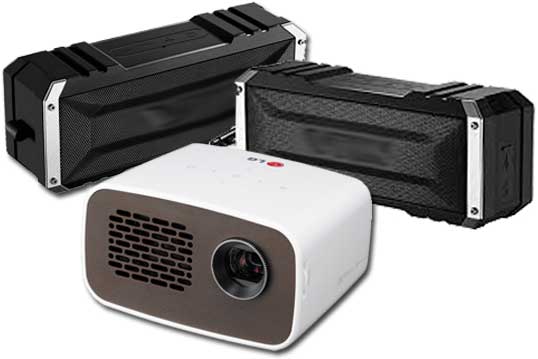 Android 7" Tablets These tablets have been found very useful for the distribution of Video movies and teaching materials into remote areas. They are being utilized particularly to help disciple leaders and Pastors.
Bluetooth Speakers (Rechargable) Extensive research has been conducted to identify the best Exterior Bluetooh speaker to use as a stand alone for sound amplification. Three main features were looked at; Cost, Power [Watts] and Battery Life [Size].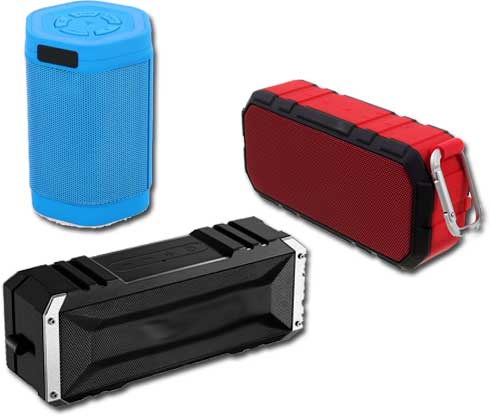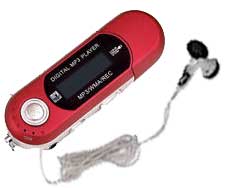 MP3 Players After much testing on battery life we have decided it is better to use mp3 players which use AAA or AA batteries instead of internal Li batteries. To do this we provide battery chargers with the mp3 players that are distributed into remote areas. In all cases there has to be some center point of distribution that has access to electricity so the batteries can be recharged.
ChargeTech 27000 Power Block (Rechargable) We have aquired a power block that has an AC outlet. This is for use in the field for the projector in the event the battery gets low and needs additional power. It can also be used to power any other AC device that uses less than 80 Watts of power.

Research and Development We are constantly looking for and evaluating devices and materials that will make oral evangelism and discipleship training in remote areas more feasible and cost effective. We are also monitoring projects to see how well the concepts and material invested in the projects are working. Continuous improvement is always necessary if we are to continue to meet our goals. If you know of devices which will work well for Audio/Video distribution please let us know.