Great News from Pakistan.
We want you to meet some of our heroes from Pakistan: Pastor Asif and his wife, Sumera.
You may be wondering why we are touting "good news" when the airwaves (or electronic mbs) have been filled with accounts of persecution. And it's true that there are many cases of Christian persecution.
Yet in the midst of all of that, there are some brave Christians who are pressing forward.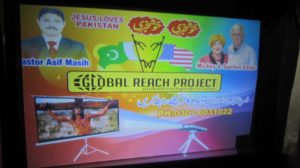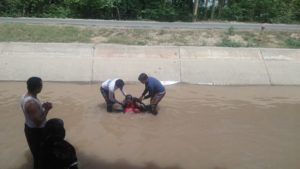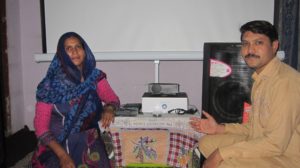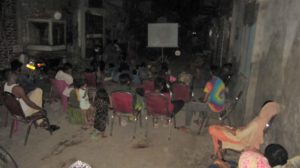 Pastor Asif and Sumera are some who relentlessly pursue their mission to introduce Pakistanis to Jesus.
Global Reach Project recently provided them with a projector, a portable screen, a sound system, battery, and accessories so that their ministry can be mobile. They have been able to show The Jesus Film in Urdu to many who have never heard the Gospel.
We have also had the privilege of conducting prayer meetings with Pastor Asif and his congregation by live streaming over the internet. He speaks English, so he translates for us as we pray for the individual members.
At one meeting, Pastor Asif's 10 year old son sang a beautiful praise song. His song was in his native language, Urdu, but the radiance on his face spoke to us volumes.
People are turning to Jesus and growing in their faith.
We are truly honored to be partnering with these brave, faith-filled believers.
Thanks for being a part of this project.
As a result of your prayers and support, many Muslims are being brought to salvation.