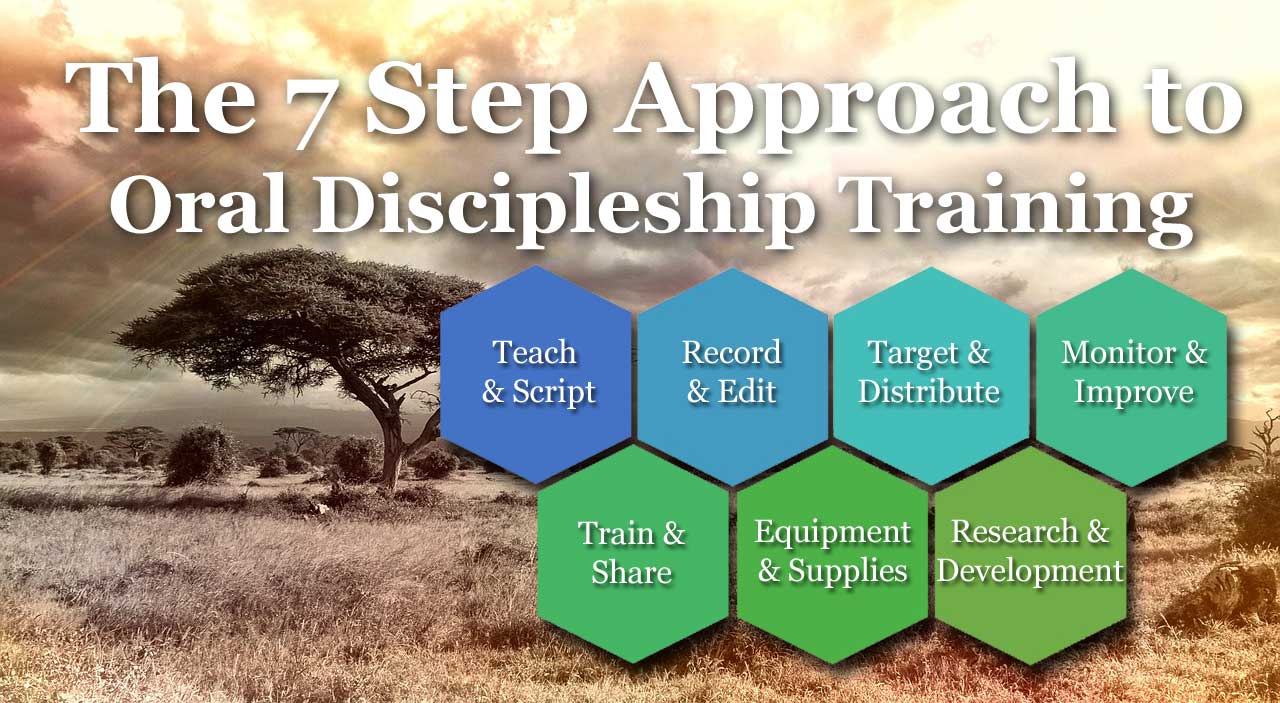 Analyze and Provide for Very Unique Ministries Worldwide
Do they have written language?
Can many people read and write?
Do they have reliable electricity?
Have they ever heard the Gospel?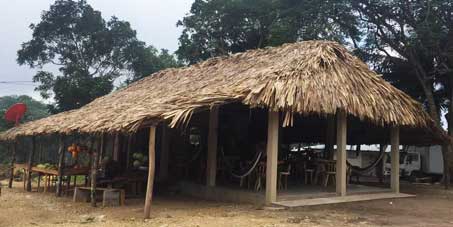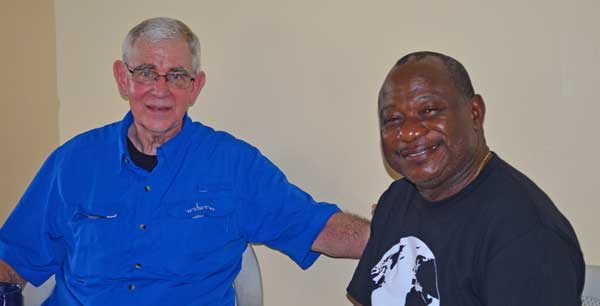 Build a Stronger Relationship with Those Who Can Lead
Train
Provide Resources
Monitor Success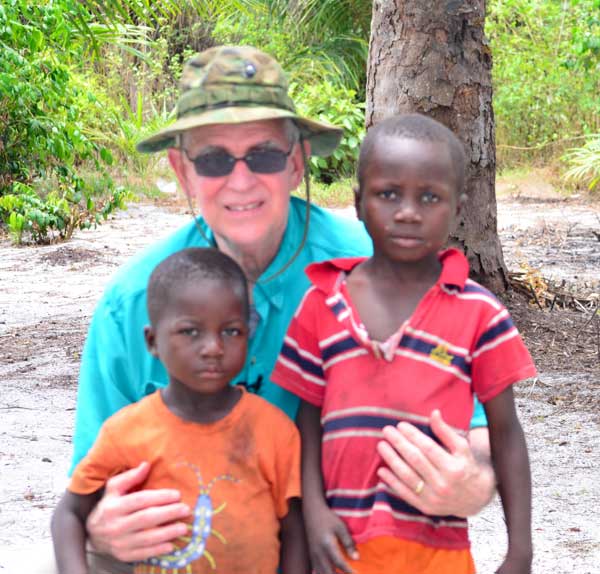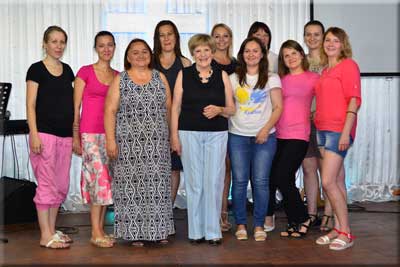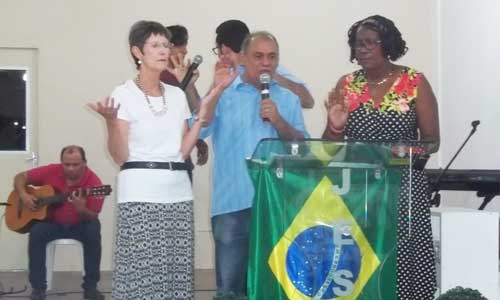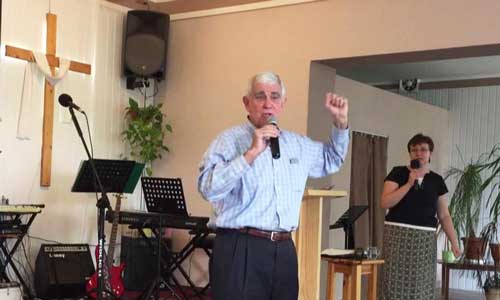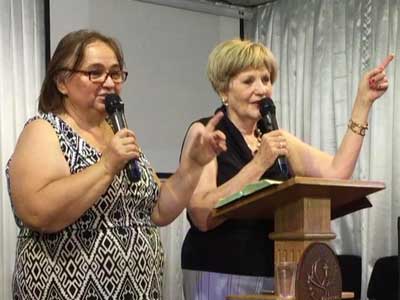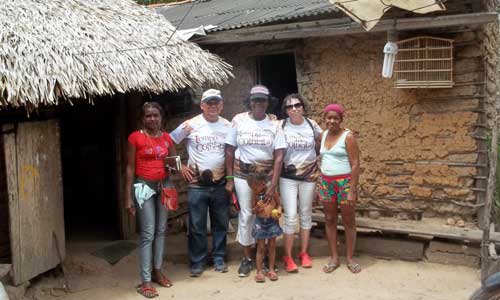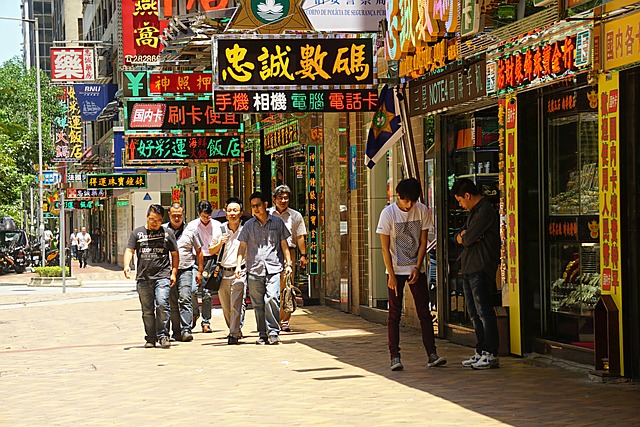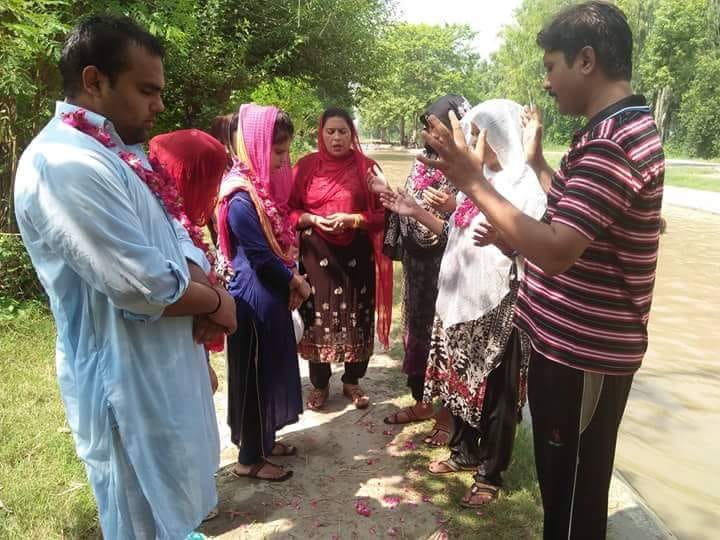 Every Community Is Different.
By Analyzing and Seeking Opportunities to Improve Effectiveness,
Every Nation, Tribe, and Tongue
Can Receive the Gospel Message.
Making Disciples Around the World
Using the Most Modern Technology for Maximum Impact

Yes! Please Keep Me Informed.