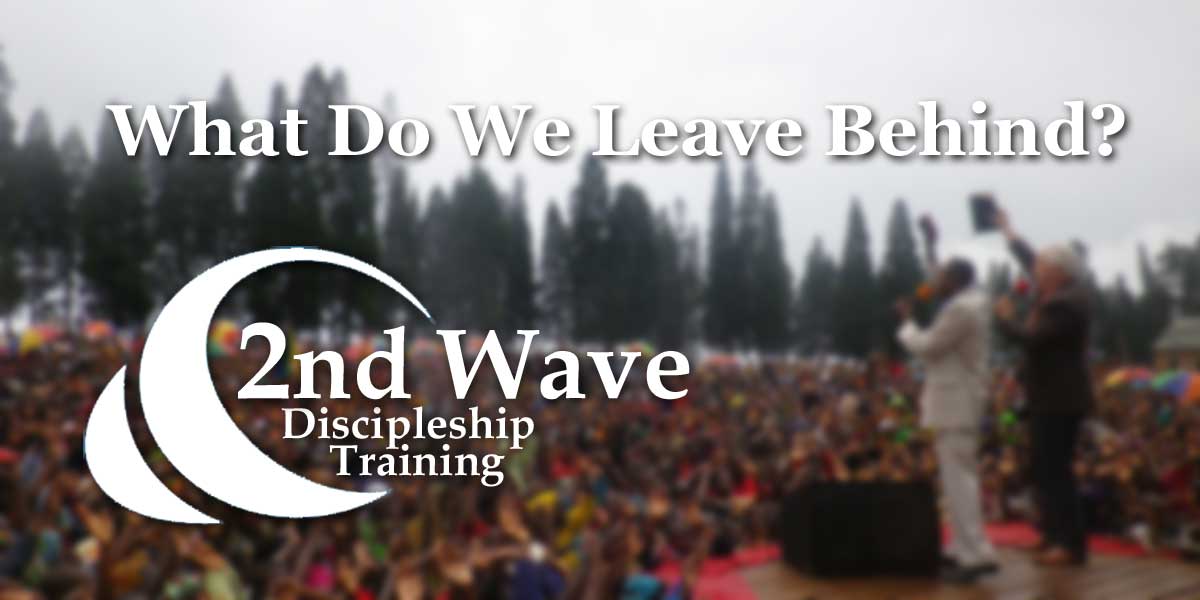 There Is A Great Commission
There Is A Great Need
What is

2

nd Wave Discipleship Training ?
Revival Fires are burning around the world.
Brazil, Uganda, Liberia, Gayana, China, Nepal, Malaysia and many other places are seeing thousands receive Jesus…

But what next?
That's what

2

nd Wave is all about.
The new believers need to be taught the Word of God. They need to be discipled. Current pastors and leaders in the field need training and encouragement.
The

2

nd Wave

vision is to take foundational teachings, record them with a native translator, and leave them behind in order to raise up disciples. Many ministry leaders will arise as a result of this training – and God's work will continue to develop in the most remote parts of the world.
Recordings in their language - on devices that will work in their territory - making disciples of every nation.
The Power of Multiplication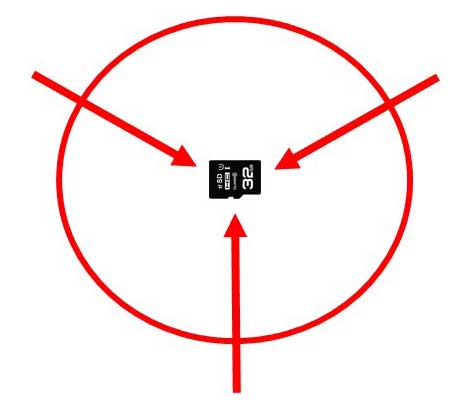 The tiny Micro SD card you see in this circle is one of God's Great Miracles for today. It's the size of a small fingernail, yet it can hold 36 hours of video teaching. Or more than 200 hours of audio teaching. It's truly a miracle for delivering God's Word and discipleship training to those who cannot read or write.
And it can be duplicated over and over and over again in order to reach every nation and every tribe – through oral communication.
Many evangelists use local translators to deliver their messages on the spot. The same people can be employed to record translations of Discipleship Training and begin the miracle process.
Duplication and multiplication can cover the globe for Jesus.