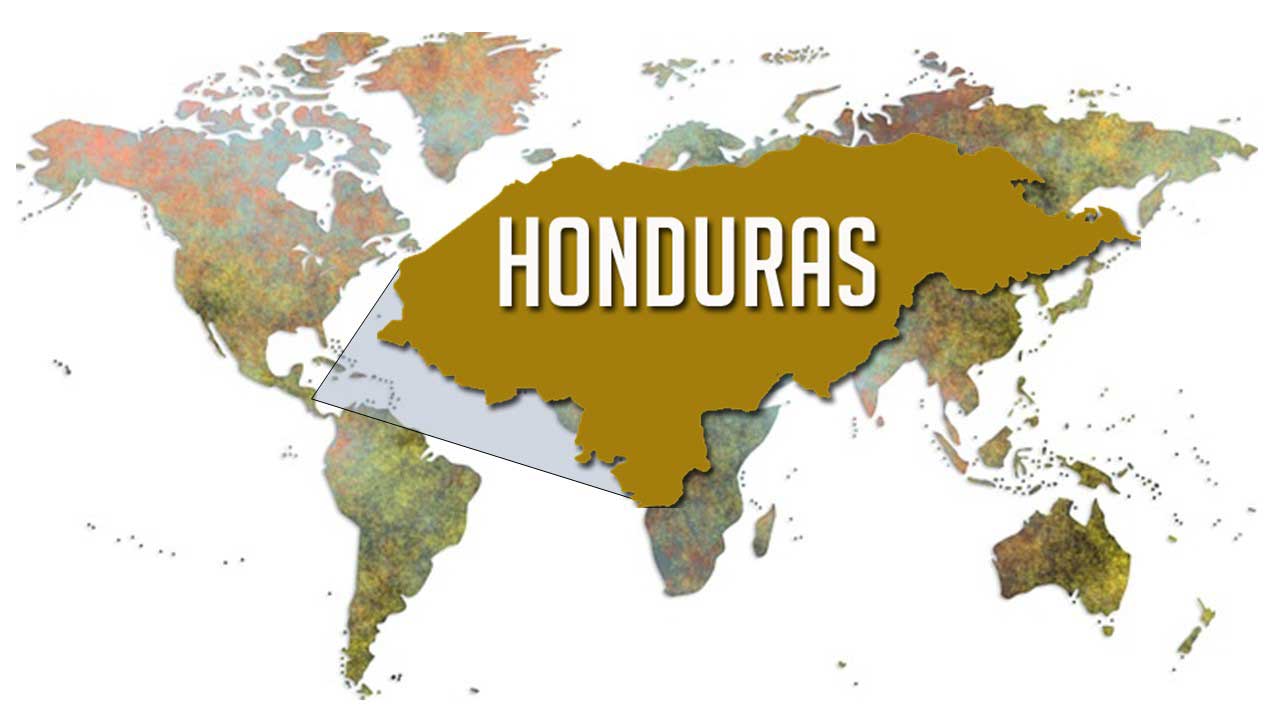 In this project we will be working with a Pastor/Evangelist who lands in San Pedro Sula by plane and takes a jeep and finally goes on foot in order to reach the mountainous regions. He has been going there for many years, and has a great reputation among the tribal mountainous people.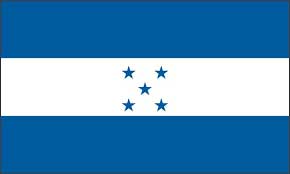 When he finally gets to the house which allows him to preach, hundreds come out of the forests and down the mountainous paths. Some travel for 10 or 12 hours in order to hear the word. He stands on the porch with his Spanish interpreter and teaches for many hours, the tribal people hanging on every word.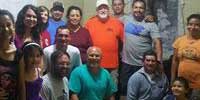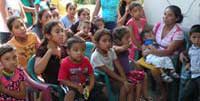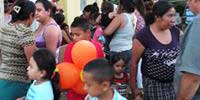 So here's the Plan: The main objective for this Honduran mission is for the evangelist to leave behind the Word of God and teachings in Spanish.
The first endeavor here was to put the Jesus Film and Global Recordings Network Videos on a tablet for the lead pastor to disseminate the Word to his followers.
The vision is to establish a more robust video and audio library for the local leaders to use. Future plans involve the evangelist - with his interpreter - recording his messages, duplicating them on the micro SD cards, and leaving them with the local people to feed on again and again.
Further, audio Bibles in Spanish can be left behind so that these oral communicators can have ready access to the Word. In this case, the battery operated mp3 players can be used. Mp3 players and Bluetooth speakers can be distributed – along with rechargeable batteries. (Designated people will be responsible for the recharging ministry.)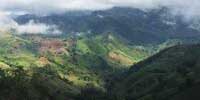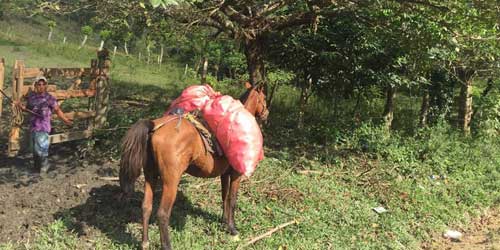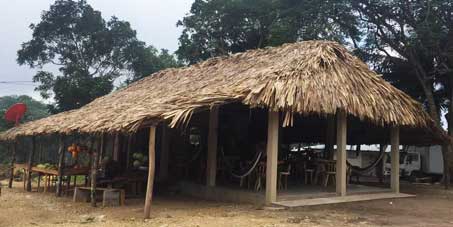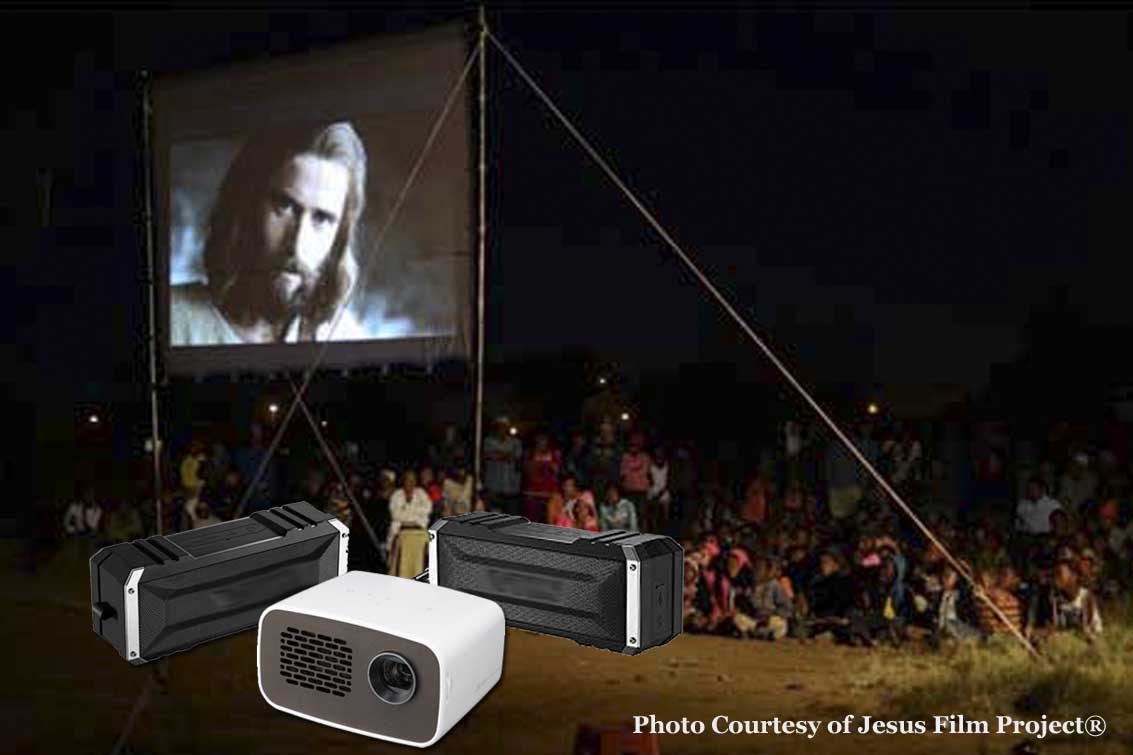 Jesus Film Project: The Jesus Film Project (available in 1400 languages) is big on the list. A small, battery operated projector, with Bluetooth speakers, will bring the reality of Jesus to a big portable screen - in their language. The system is designed to show in areas where they have no electricity.
Global Recording Network: Global Recording Network flipcharts/booklets will be used with battery operated audio devices loaded with GRN teachings in the local dialects. These devices will be coupled with larger bluetooth speakers so that small crowds can be taught.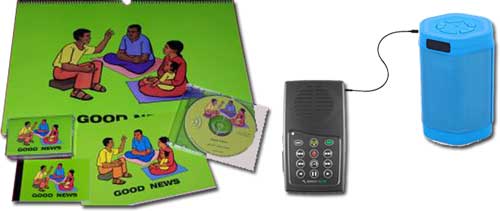 Once again the small digital pads with appropriate teachings will be able to reach many different pastors. In some cases, local translators will translate the messages into other dialects.