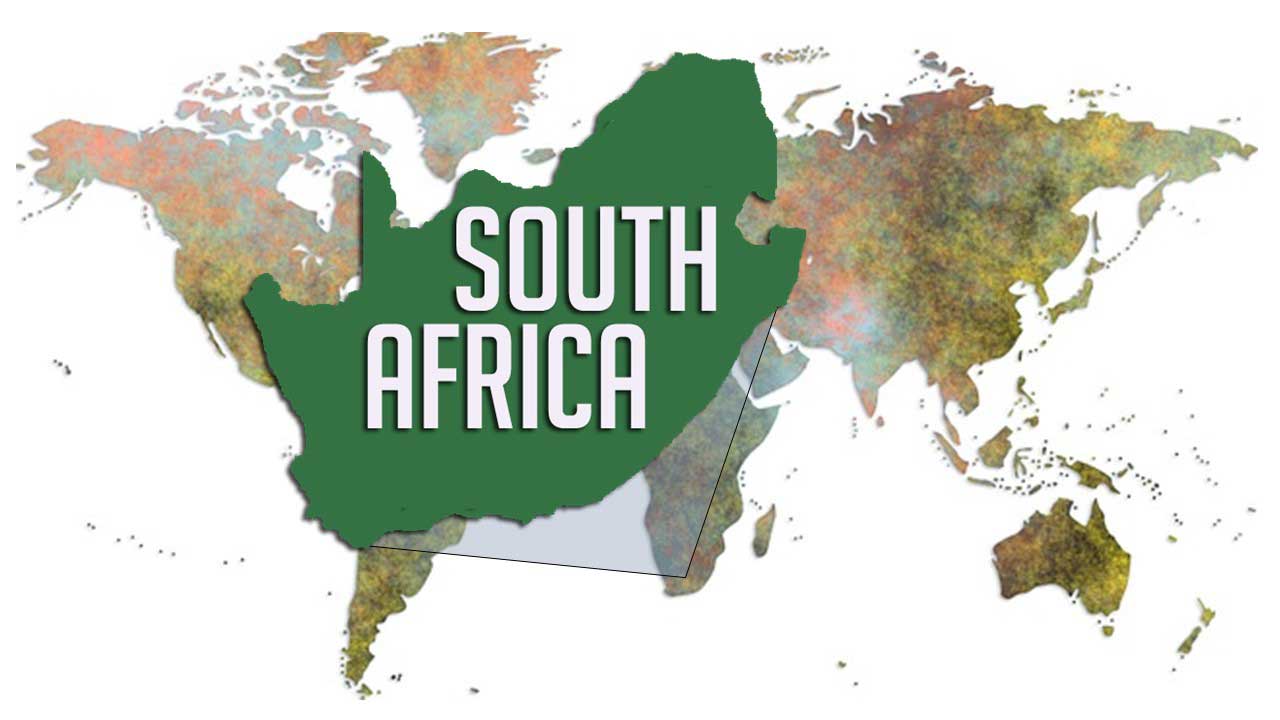 South Africa is different from most of the projects. There is a very established work in the part of South Africa where we will be bringing this project. Life Connection Ministries has already established a school, a library, and a hydroponic greenhouse. The mission team going into this area has been going there for 15 years, so they have broken a lot of ground and produced much fruit.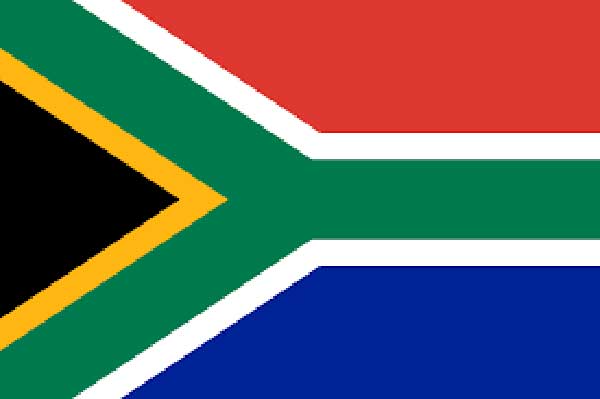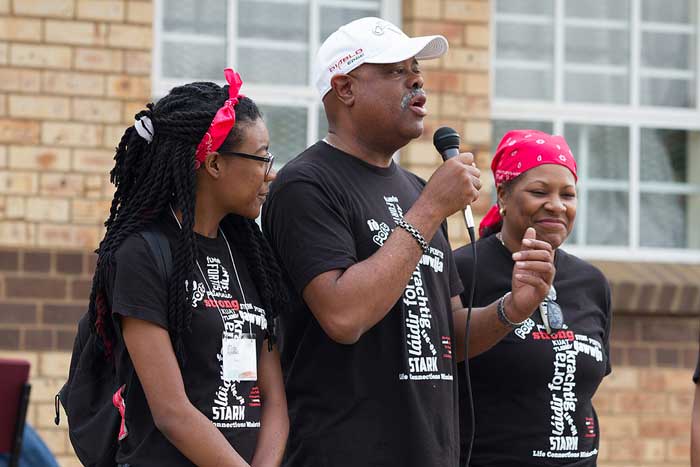 However, there are always people who haven't heard the gospel and need to hear the most basic teaching. And the pastors need to hear more Word and receive encouragement – as they seek to grow and develop their churches. We will be assisting LCM by sending MP3 Players loaded with the Bible and a wide variety of Biblical teachings. These are geared toward the ministers.
Visit the Life Connection Ministries to learn more about this great work.