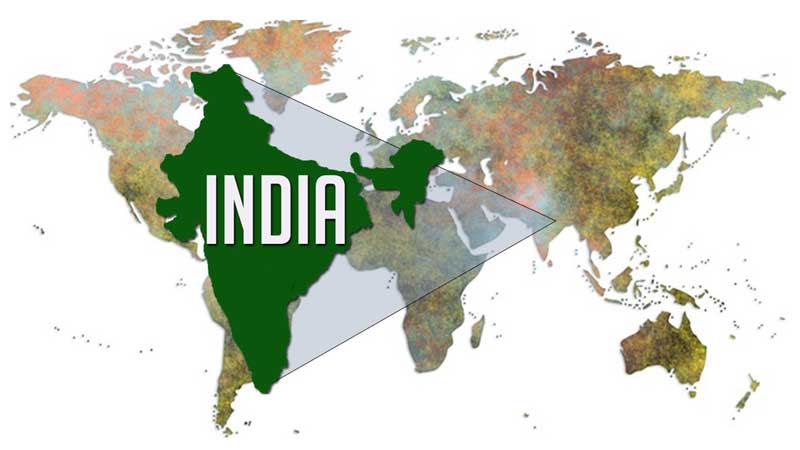 India is indeed a land of extremes. The absolutely beautiful landscapes, with some of the tallest mountains in the world, are offset by crowded conditions of extreme poverty. In fact, in some of the richest areas of the country, the fortunate almost ignore the beggars who are crying out for mercy.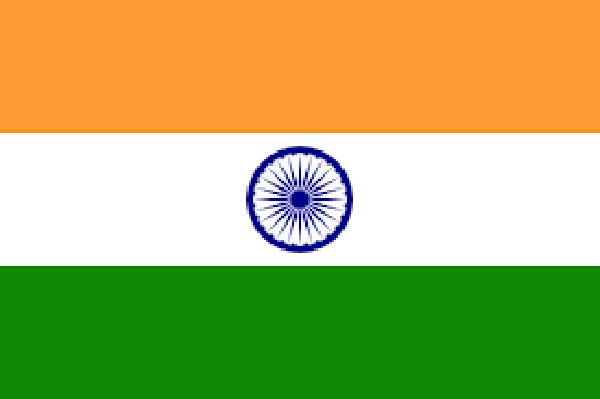 Assessment: This project encounters those extremes. In some of the most visited tourist areas of Northern India, there is a curtain drawn which no one wants to pull back. It is the curtain hiding the poverty, illiteracy, and abject hopelessness of the tribal people.

So here's the Plan: The mp3 players and the pads will now contain the Hindi language as the evangelists take the appropriate word to the local tribes. Picture books will be distributed with the mp3 players as a visual aid to training adults and children in the remote villages.
The Jesus Film Project is available in Hindi. Several movies will be loaded onto 7" Android Tablets and used in more remote areas to show to small crowds. This tablet can be attached to an exterior battery operated speaker to enhance the audio.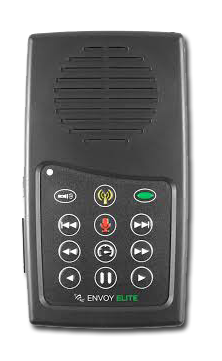 Global Recording Network: Global Recording Network flipcharts/booklets will be used with battery operated audio devices loaded with GRN teachings in Hindi. These devices will be coupled with larger bluetooth speakers so that small crowds can be taught.
As a trial we have sent multiple sets of Books, Megavoice MP3 Players and Bluetooth External Speakers to a northern part of India with a mission friend. This will allow her team to go to the villages and present the Gospel and Bible Stories to small groups of Children or Adults.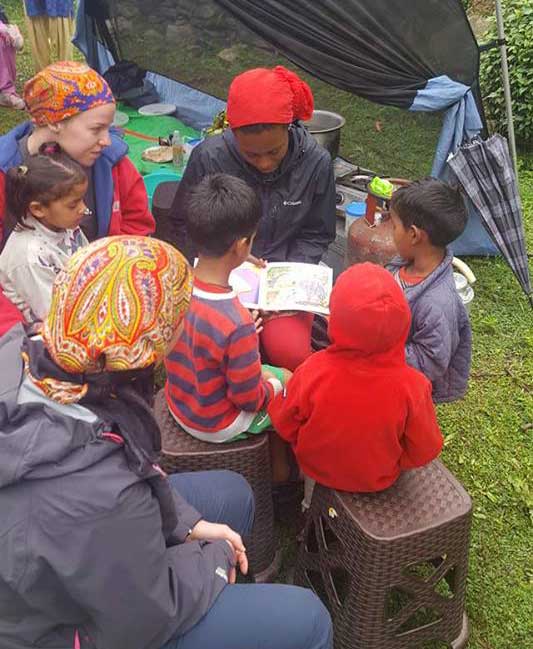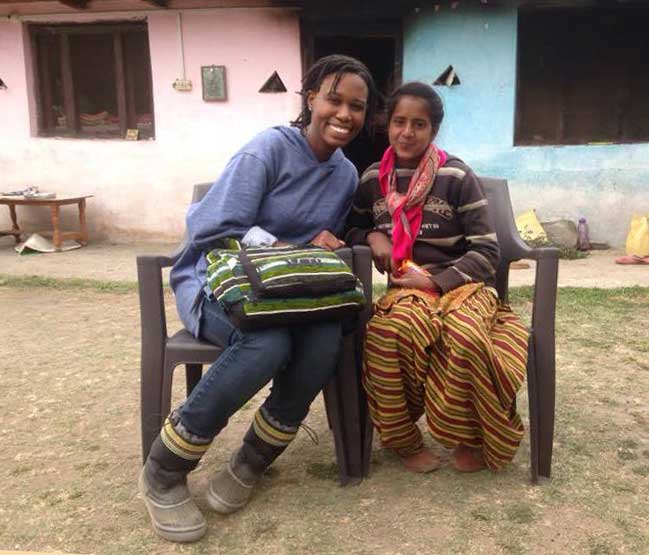 Once again the small digital pads with appropriate teachings will be able to reach many different pastors. In some cases, local translators will translate the messages into their local dialects.
These photos show our friend as she shares the Word with local people.