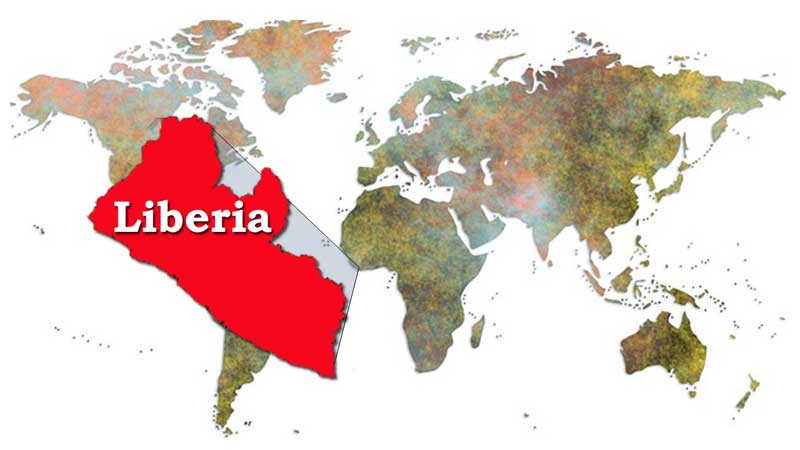 Liberia's history has been a volatile one. In the mid 1800's, the colony was first established by freed slaves from America, with the help of the American Colonization Society.
There were tribal people living on the land at the time, and immediately there was conflict between the indigenous people and the new arrivals.
However, the immigrants were more sophisticated in their approach to culture, and quickly became the dominant people in the land. Over the years there were skirmishes, but there was no question about the ruling class.
...Until the late 20th century when a civil war broke out which saw the death of 500,000 people and the total destruction of most of the country's infrastructure. Many people fled the country, and peace didn't come until UN peacekeepers brought assistance.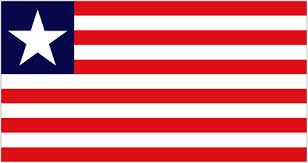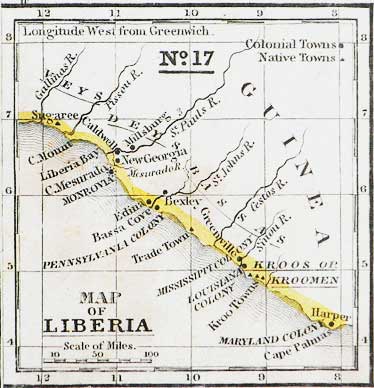 Assessment: In recent years, there have been Christian groups who have returned to Liberia, in an attempt to rebuild and establish churches. We have partnered with World Harvest Church Liberia to help train up Pastor/Leaders and reach the lost. Using WHCL as a base church we will work with the local Pastor to supply training materials and equipment.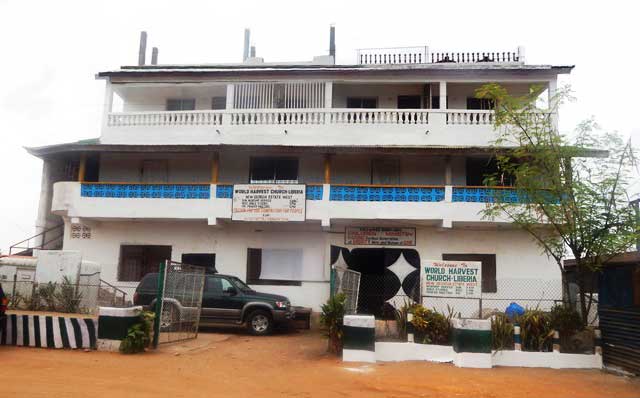 So here's the Plan: Though English is the primary language, 57% of the population can neither read nor write. Further, in the forest areas, tribes speak many different dialects. They are steeped in witchcraft and superstition, making it hard for them to receive the gospel in its entirety.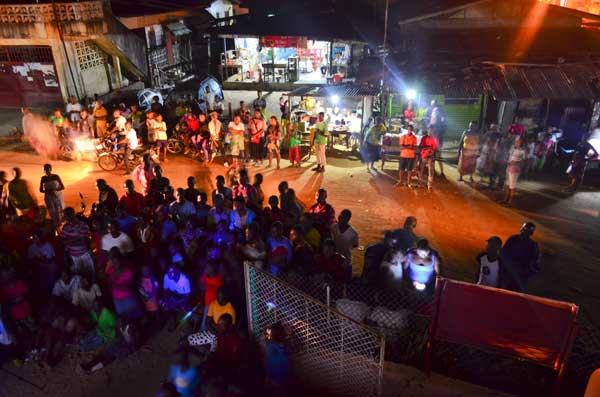 Jesus Film Project: The Jesus Film Project (available in 1400 languages) is big on the list. A small, battery operated projector, with amplifier and horn speakers, will bring the reality of Jesus to a big portable screen - in their language. It's a system designed to show in areas where they have no electricity.
Global Recordings Network: Global Recordings Network flipcharts/booklets will be used with GRN teachings in appropriate dialects placed on battery-operated audio devices These devices, coupled with larger bluetooth speakers can supply teaching to small crowds.
Once again the small digital pads with appropriate teachings will be able to reach many different pastors. In some cases, local translators will translate the messages into other dialects.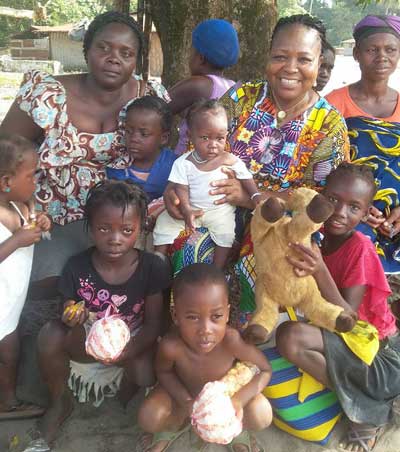 In the small village of Marshall, Liberia we are working with World Harvest Church Liberia to put in a Well and Solar Battery Charging System. Once this Project (Meme's Well) is completed it will supply villagers with much needed clean Water and Electricity. Learn how you can Help through the link below.

Finally, in Monrovia, we will be assisting in setting up a Bible School in order to train the pastors throughout the region.
A transformation of Liberia is on the way!