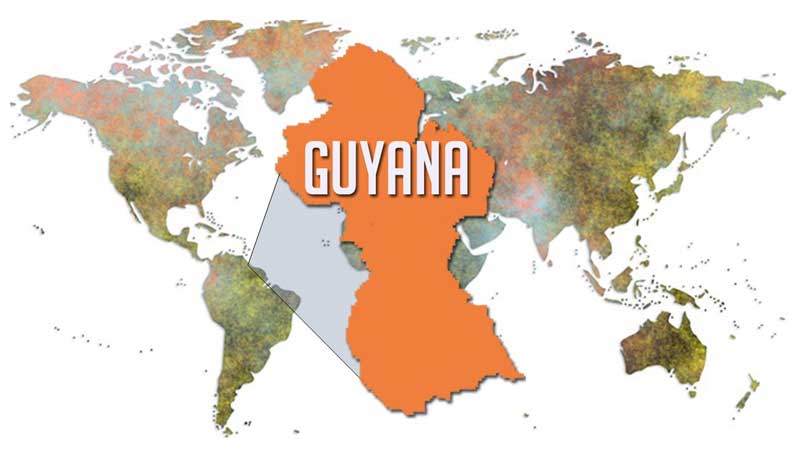 Assessment: Many Guyanese speak broken English, so English teachings are often appropriate.
However, in the remote areas, literacy is rare and there is no electricity. Battery operated or solar powered audio and video devices are needed.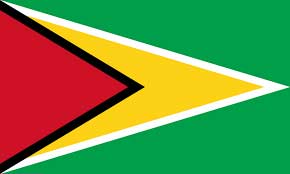 Pastors who are scattered around the jungle areas come to the village market by boat once a week in order to obtain supplies of food and necessities. The Head Pastor is located in the village and has been accustomed to personally bringing the Word and encouragement to these leaders.

So here's the Plan: With the introduction of Global Reach Project, small pads loaded with faith-building teachings are given to the Head Pastor. He then has the ability to teach the group with video and audio.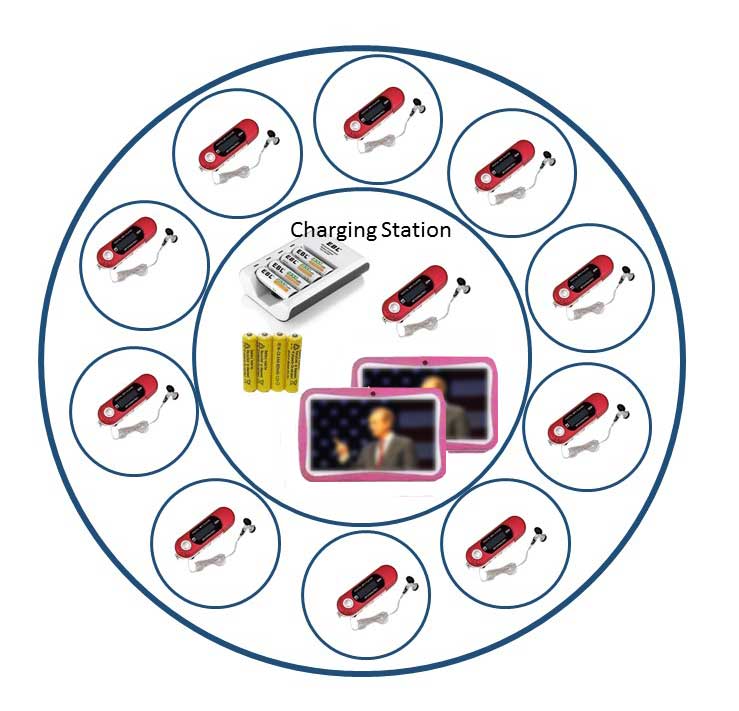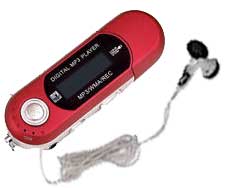 The same teachings are on small, battery-operated mp3 players with headphones. As the pastors start back down the river, they take the players with them in order to listen again and again. After they have learned the word, the pastors are ready to teach the people in their churches.
As the pastors return to market, they obtain new batteries and new assignments of the teaching. As always, these devices and teachings are supplied free of charge to the ministers in the field.
Many evangelists use local translators to deliver their messages on the spot. The same people can be employed to record translations of Discipleship Training and begin the miracle process.
Duplication and multiplication can cover the globe for Jesus.