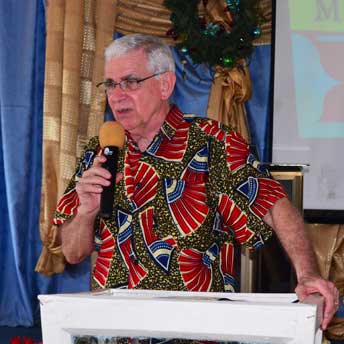 Mickey Estes In 1989, after his education as a chemist and 15 years of climbing the corporate ladder with a Fortune 500 company, Mickey felt called of God to leave his position as Plant Manager and enter full time ministry. It was a huge step of faith, since there were two daughters in college, as well as a daughter and son still at home, but the strength of God's call compelled Mickey and Suellen to follow His lead. So they left their home and began the journey …
The first major assignment was to bring revival and discipleship to a rural area in north Mississippi. He founded Good News Church (later became Life Connection), and pastored it for 23 years. During that season, Pastor Mickey became recognized as a strong revivalist and a powerful teacher of the Word of God.
Always, Pastor Mickey's focus was not only to see people saved, but also to help them become leaders carrying God's torch. Over the years, the church saw many saved, healed and delivered. Today, three sons in the faith are leading dynamic churches in that area.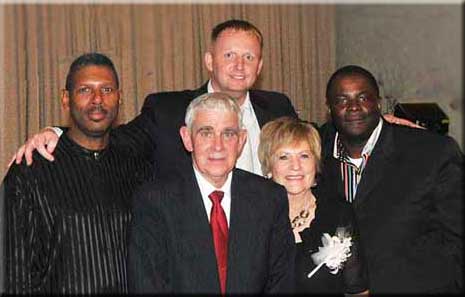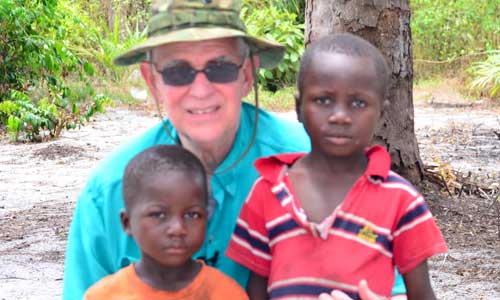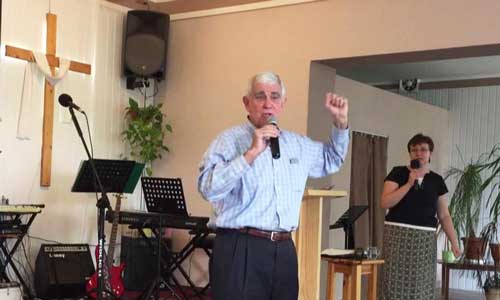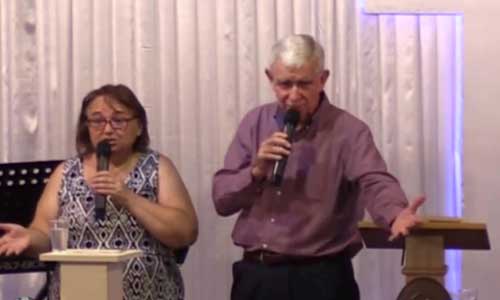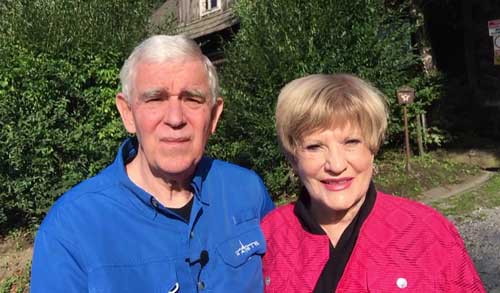 The last few years have brought a different assignment: Missions. Today Pastor Mickey is combining his passion for the Word of God and his expertise in digital technology in order to bring God's teaching to remote areas of the world – especially those which rely on Oral Communication. As each territory is assessed for needs – language, literacy, and available electricity – the appropriate tools can be employed in order to bring the Bible to the people.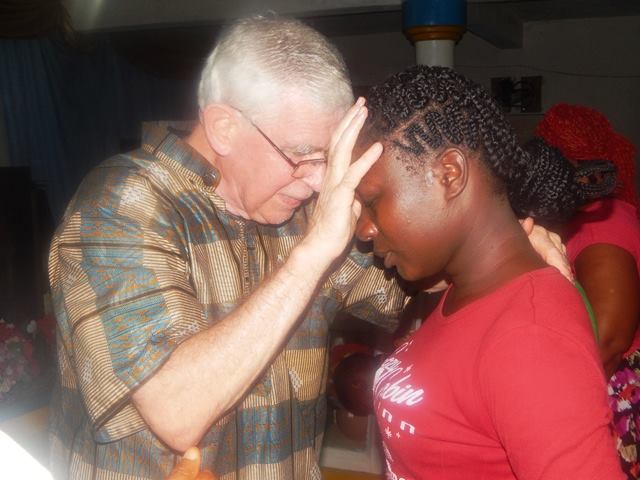 Every nation, every people, every tribe, and every tongue (Rev 5:9) must hear the Gospel. And every spiritual leader in every nation shall be encouraged and grow by the Word of God.
Pastor Mickey and his wife, Suellen, live in Roswell, GA and are members of World Harvest Church, led by Pastors Mirek and Linda Hufton. They have four adult, married children and 13 grandchildren and one great-grandson.
Today, Mickey continues with a heart for revival and a heart for pastors. Having had a mission in a small area, he especially wishes to encourage pastors of small churches. If you would like for Pastor Mickey to minister at your church, please use contact form below.
Special Areas of Ministry
Becoming a Disciple of Jesus Christ (Growing Up Spiritually)

Walking By the Spirit and Not By the Flesh

The Authority of the Believer

God's Mission for the Church (God's Governments)

Fitly Joined Together (Eph 4:16 - The Smooth Working of the Church)

Bringing Unity and Bridging Racial Differences